Adisa is comprised of professionals with complementary skill sets and shared values along with other specialists who are engaged when the assignment would be well-served by the addition of a particular expertise.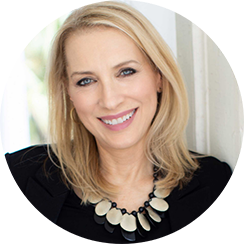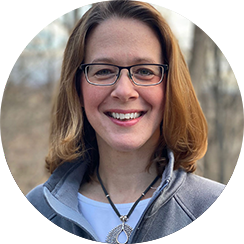 Betsy McFarland, CVA, CAWA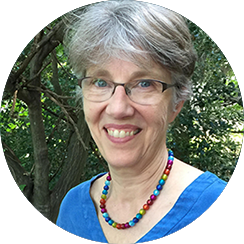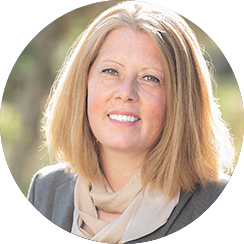 Heather Cammisa, MA, CAWA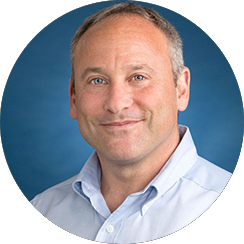 We believe that societies thrive when people operate at their fullest potential and explore the edges of what they think is possible.

We value the contributions of each person and share a deep respect for all sentient beings and the planet. We are passionate about people's capacity to positively impact the world.
We foster authentic experiences that help leaders and teams achieve lasting results.

We are driven by genuine human connection where people are seeking to achieve audacious goals. We are honest, direct, and approach our work with a deep well of compassion while mining for diverse viewpoints. We develop deep and enduring relationships with our clients.

We are relentless in our commitment to service.

We are responsive and go the extra mile. While keeping the big picture in view, we sweat the details to produce exceptional results. We flex in the moment to serve our clients' needs. We develop deep relationships and take great pride in our clients' satisfaction and success.
We are naturally curious.

Inquiry is foundational to how we work. We greet situations from a place of curiosity and challenge assumptions that people hold about one another and ourselves.

We are lifelong learners.

We are committed to growing ourselves personally and professionally and invest in our ongoing development. We embrace self-reflection as a core practice to…

We cherish celebrations, laughter, and the goodness found in small moments.

While we take our work seriously, we enjoy laughing and introducing levity and lightness into our work.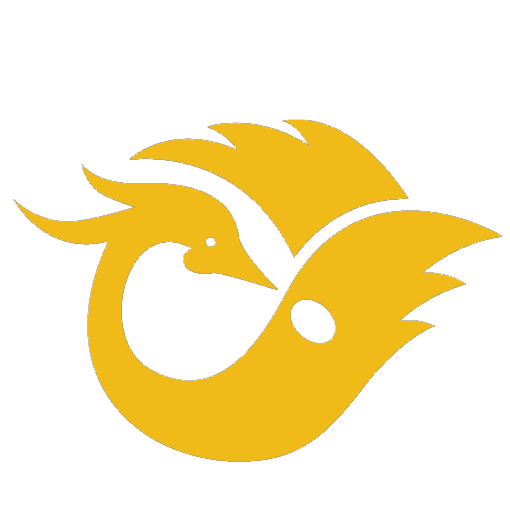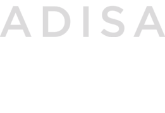 Our Story
Adisa is a West African word meaning "one who sees clearly." The Sankofa icon is a Ghanaian symbol, a bird turning to retrieve an egg from its back. In a mission-driven organization, the push to shape the future is complex. Seeking clarity, our team views the egg as hatching new ways to perceive challenges and opportunities for individual and collective action. Sankofa tells us to "reach back and get it," clearing the path to a better world.