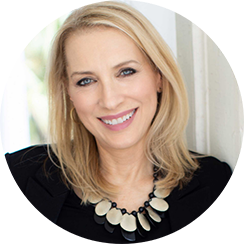 Laura Maloney, MBA
PRINCIPAL
Laura is an accomplished leader with over 25 years of experience in C-Suite roles for companies ranging from small entrepreneurial ventures to a national nonprofit with $180M in revenue to a global organization working in 47 countries. She is passionate about executive and leadership development, team and organizational effectiveness, and aligning organizations to drive strategic impact. Laura is dedicated to helping people achieve their full potential by exploring new pathways, gaining fresh insights, and adopting new approaches to enhance overall effectiveness.
Laura's expertise is backed by an array of certifications and advanced training, including Master Team Coach in the 6 Conditions of Team Effectiveness™, Advanced Teaming, Predictive Index Behavioral Assessment, The Leadership Circle 360, Leadership Maturity Coaching from Vertical Development Academy, The Neuroscience Academy in evidence-based neuroscience strategies, and Georgetown University Executive Coaching and Change Leadership, among others.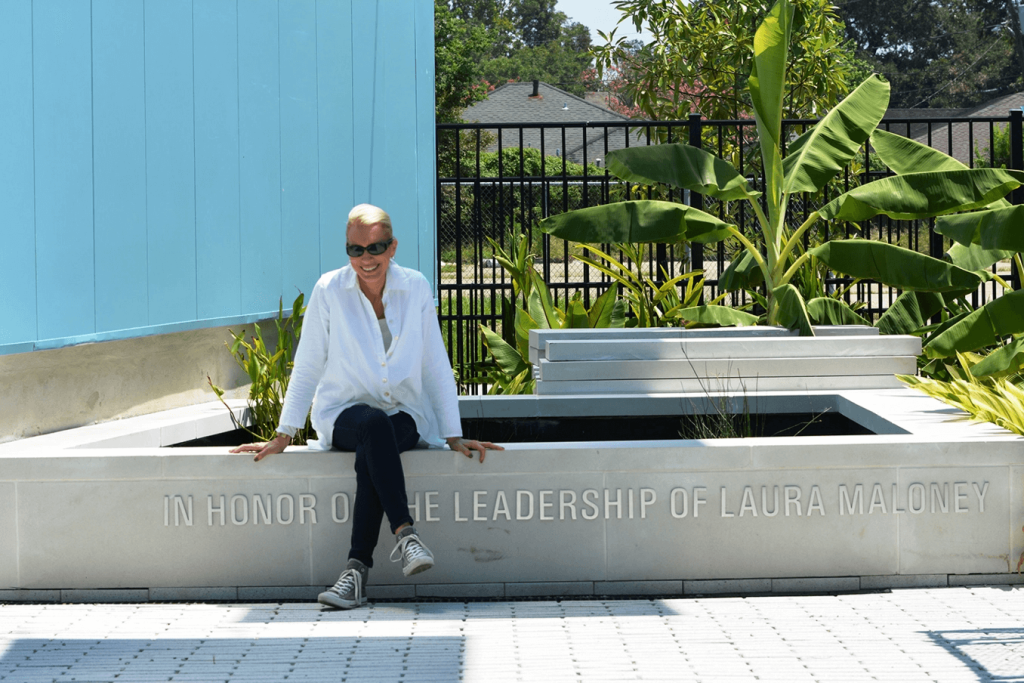 As a frequent spokesperson, Laura has delivered keynotes for organizations as wide-ranging as Deloitte and the Australian Institute of Animal Management. She has been recognized for her leadership with numerous awards, including New Orleans CityBusiness Woman of the Year, Social Entrepreneur of the Year from Tulane University, and Top 10 Female Achievers in New Orleans Magazine, among others. In 2015, Laura was honored with a reflecting pool on the campus of the Louisiana SPCA for her unwavering commitment to leadership.
In her free time, Laura is a foodie and animal lover who adores the outdoors and staying fit. She loves photography, travel, and hiking with her husband, Dan, who shares her passion for nature. Laura's growth edge is the mantra "Perfect is the enemy of good," and her DiSC profile is Si.