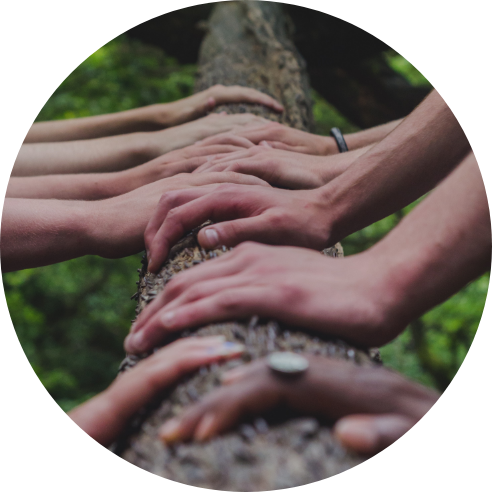 Volunteer Engagement Strategy & Design
We specialize in helping leaders maximize the impact of volunteers to achieve their mission. We assess current volunteer engagement, align volunteers to desired outcomes, and provide customized strategy development, implementation support, and training. Our inclusive approach fosters collaboration between staff and volunteers at all levels, leading to the efficient and effective achievement of organizational goals.
In 2020, Adisa acquired Energize, a well-known national program that has assisted organizations of all sizes and types for more than 40 years to start, expand, or strengthen volunteer involvement. Energize has an unparalleled reputation for producing and sharing the highest quality resources and trainings grounded in advocacy for the profession of volunteer engagement and the power of volunteer contributions.
Why engage volunteer strategy experts?
You desire to leverage volunteer skills and expertise to make your organization more sustainable.

You face difficulty in recruiting and/or retaining volunteers, leading to high turnover.

Your organization is expanding, and you aim to increase volunteer involvement to match your growth.

Your volunteer efforts are falling short of your desired outcomes.

You encounter negative team dynamics and conflicts among volunteers or between volunteers and staff.

You desire the benefits of engaging volunteers but require guidance to get started.

You wish to establish and maintain a community of volunteer ambassadors who promote the organization's mission and values.
By engaging a volunteer strategy expert, you can expect to see a range of benefits that are tailored to your specific needs and priorities. These benefits may include:
Expanded capacity to deliver programs and services.

Clear volunteer roles and expected outcomes.

Improved staff buy-in and enthusiasm.

Targeted volunteer recruitment and strengthened retention.

Quantifiable return on investment (Organizations that invest strategically in volunteer infrastructure reap up to a $6 return for every $1 invested).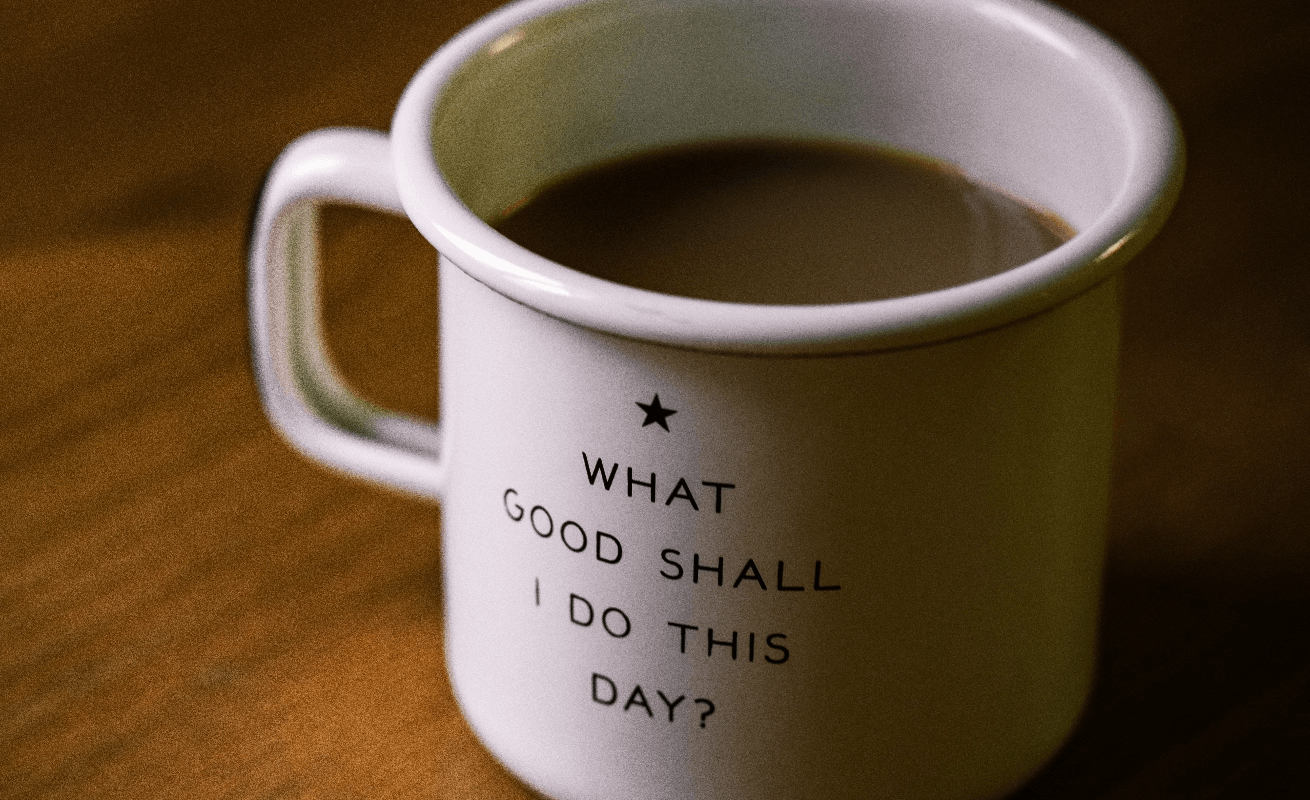 Win-Win Solutions
Create an environment where staff and volunteers thrive at every level