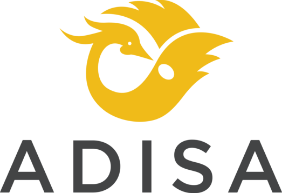 Transforming the Way You Work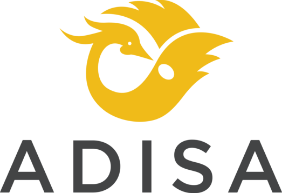 Transforming the Way You Work
Adisa transforms teams and leaders from who they are to who they want to be. We align people, ease transitions, and facilitate strategic and systemic change throughout.
GOOD WORDS
"It's been a privilege to work with the Adisa team. During our sessions, they brought out the best in the leadership team and left us with a legacy of unity we continue to enjoy a year after. Their grounded approach provides a safe space for individuals from all walks of life to feel empowered."
Fernanda Ubatuba, President & COO, OCEARCH
Adisa's work with our team was transformative for our project in every single way. The ability of Adisa to connect with and bring in experts in their fields to strategize and to tap into a wide network was invaluable. SO Many many thanks!
Cinny Kennard, Executive Director, Annenberg Foundation
"We thank you ever so much for the important full two days providing us with the workshop on Strategic Planning formulation. The workshop was and has been very useful to us in going forward to develop the most important and meaningful plan."
Widodo S. Ramono, Yayasan Badak Indonesia
"Thank you so much for guiding us through so much important content and ideas. I've always appreciated your unique gifts in leadership and it was awesome to work with you! 10/10 would talk cats with you again!!"
LINDSAY HAMRICK, BOARD MEMBER, DC CAT COUNT