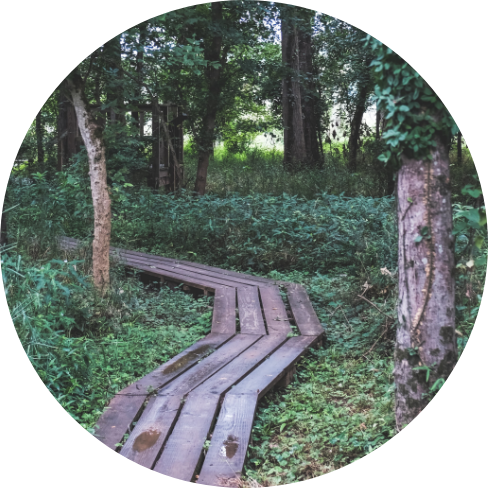 Leadership & Executive Coaching
Coaching is an inquiry-based process that helps leaders gain deeper insights and achieve desired outcomes. We help leaders connect the dots, frame issues, explore their assumptions, expand their perspectives, improve their effectiveness, and cultivate new ways of "being" and "doing." As a result, clients experience elevated performance and realize their goals with greater ease and fulfillment.
Why engage an executive coach?
You're looking to bridge the gap between where you are and where you want to be by gaining new perspectives, reframing challenges, and challenging your assumptions.

You have a growth mindset and want a coach who can support you in trying new approaches, experimenting with different ways of being, and expanding your capacity as a leader.

You want a safe and confidential space to explore, test ideas, and receive direct feedback and accountability from a trusted partner.

You're interested in receiving feedback from your colleagues and other stakeholders through a 360-degree assessment process. You're facing new and complex challenges in your role and want to develop your leadership skills to navigate them successfully.

You're a technical expert in your field but recognize that you need to develop new leadership skills to achieve the results you desire.
The benefits of coaching will depend on your specific goals, but may include:
Increased self-awareness and understanding of your strengths, weaknesses, and leadership style.

Enhanced influence and impact as an authentic leader.

Development of essential leadership skills such as decision-making, courageous authenticity, strategic thinking, communication, and interpersonal intelligence.

Measurable progress toward achieving your goals and driving results.
Adisa also offers mentoring which differs from coaching in that mentoring imparts knowledge and shares experience based on lived experience.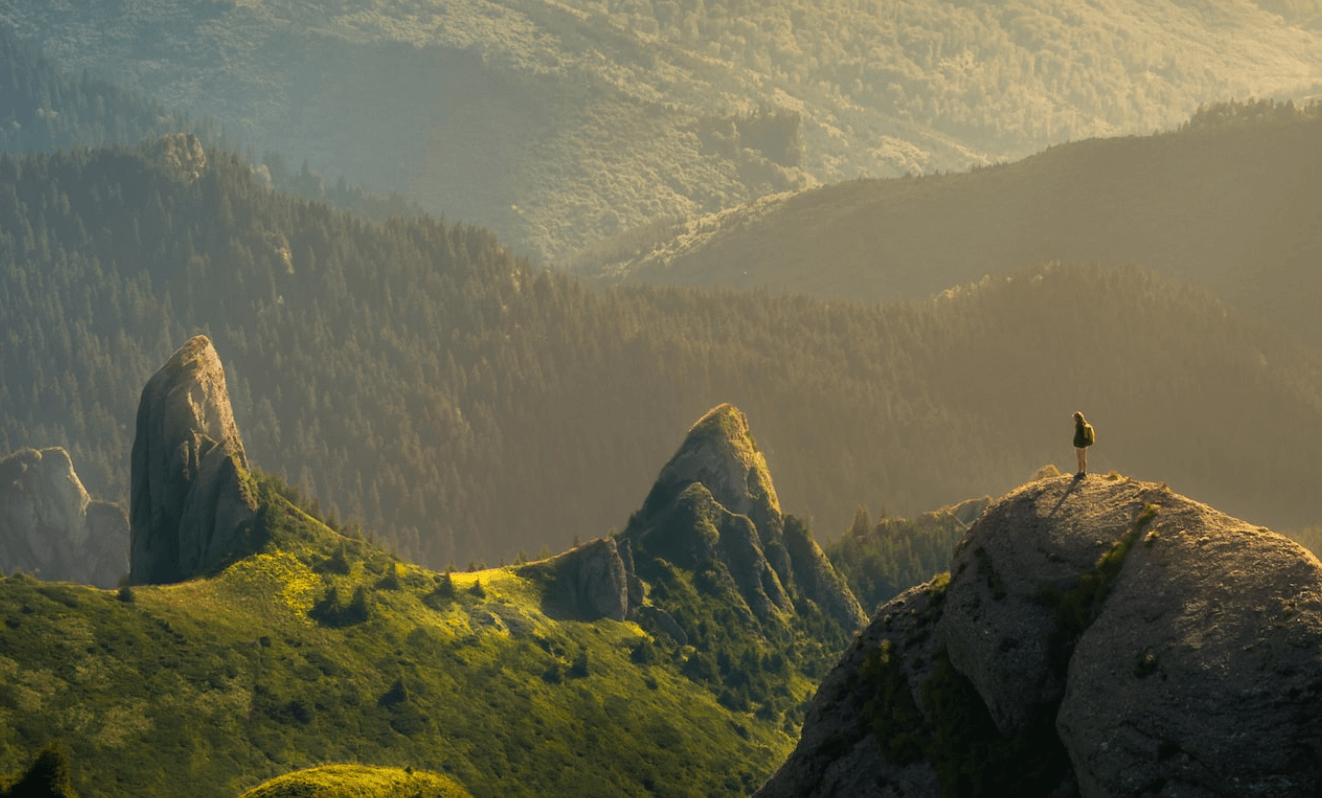 Move Forward
Push the boundaries and create new possibilities