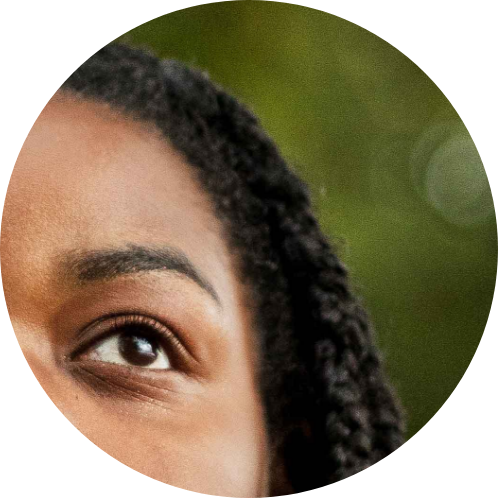 Strategic Visioning & Planning
We believe that to create lasting change, it's crucial to first define the problems you're trying to solve and visualize the impact you want to make. That's why we take a thoughtful approach to design, working collaboratively with you to envision big goals that are not only inspiring but also actionable. Our aim is to help you develop a concrete plan for achieving your goals and making a meaningful impact.
Why engage a strategic visioning facilitator?
You want to lead your team or organization through a transformative process, but you need guidance on how to begin.

You need an expert to guide you through the process of exploring new possibilities, reframing old paradigms, and setting ambitious goals.

You're looking for a neutral facilitator to help generate powerful discussions and create alignment among diverse stakeholders.

You want to foster an environment of trust and respect to encourage open and honest communication.

You need a skilled facilitator to keep the group on track, ensure everyone's voice is heard, and guide the process to a successful conclusion.
By engaging an expert facilitator, you can expect:
Clarity about your organization's goals, direction, and priorities.

Greater engagement and alignment among your team or stakeholders.

Engagement of all voices, allowing all team members or stakeholders an opportunity to contribute, allowing for fresh perspectives.

A skilled facilitator who can navigate complex dynamics and challenging conversations with ease.

A structured process that ensures progress and meets your objectives.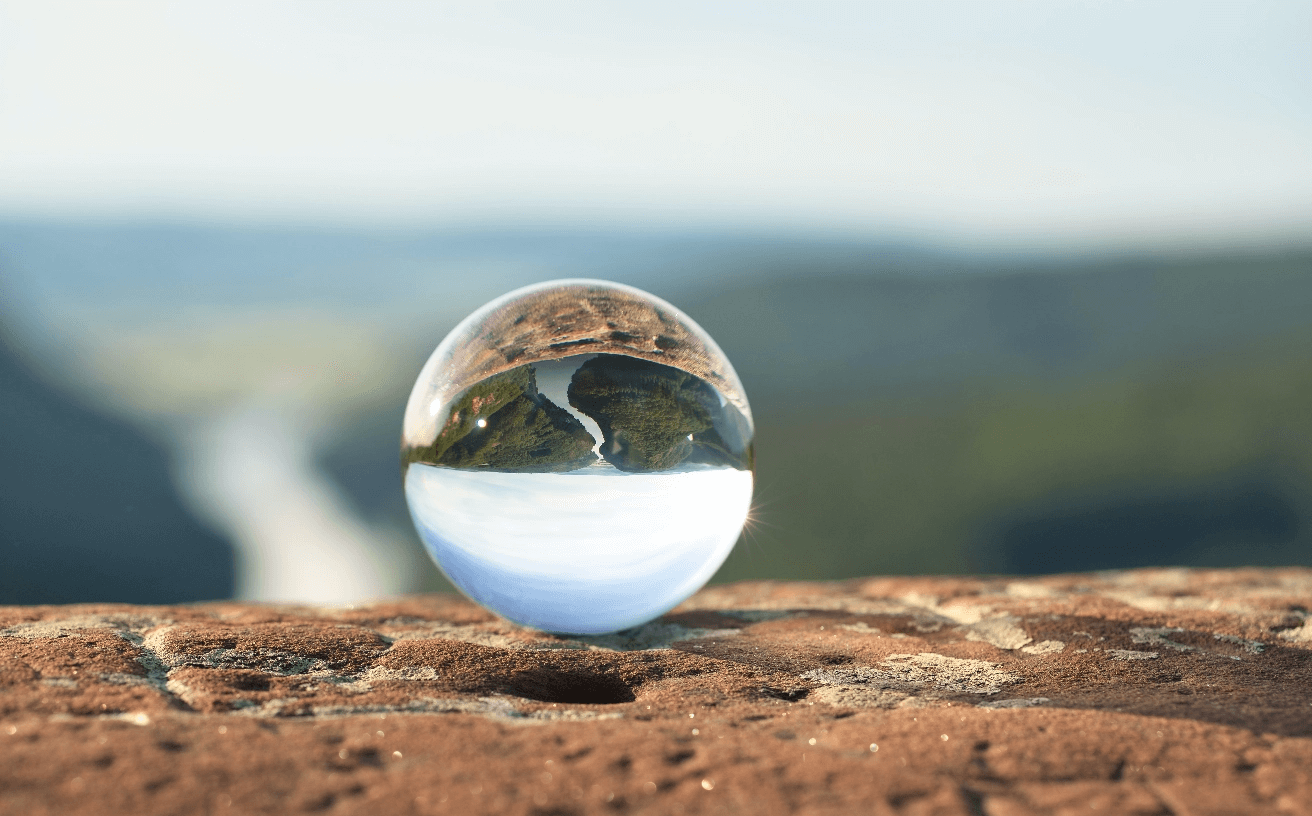 New Point of View
Get crystal clear on your goals and bring your vision to life for game-changing results