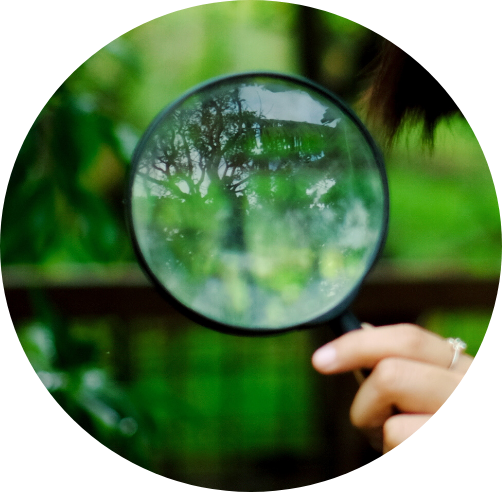 Executive Search
Our executive search services are different from typical recruiting firms. We leverage our extensive nationwide network of relationships, combined with our C-suite experience and leadership development expertise to find your next chief executive. Our approach prioritizes making a long-term match, ensuring that we are trusted by both candidates and clients. Our relationship-centered approach delivers the best possible leadership solutions aligned with your organizational culture and strategic goals.
Why engage an executive search firm?
You want to find candidates who are the best fit for your organization, ensuring the candidate's skills, experience, and personality align with your organization's culture and goals.

You seek to access a wider pool of candidates than your organization might on its own.

You want to find top-level executives candidates without spending hours sifting through resumes and applications.

You value an experienced outside perspective from a firm that understands your organization's unique needs.

You desire a partner to manage the process for you, saving you time and allowing you to focus on your organization's operations.
Partnering with an executive search firm can help you find the right leader for your organization. Here's why: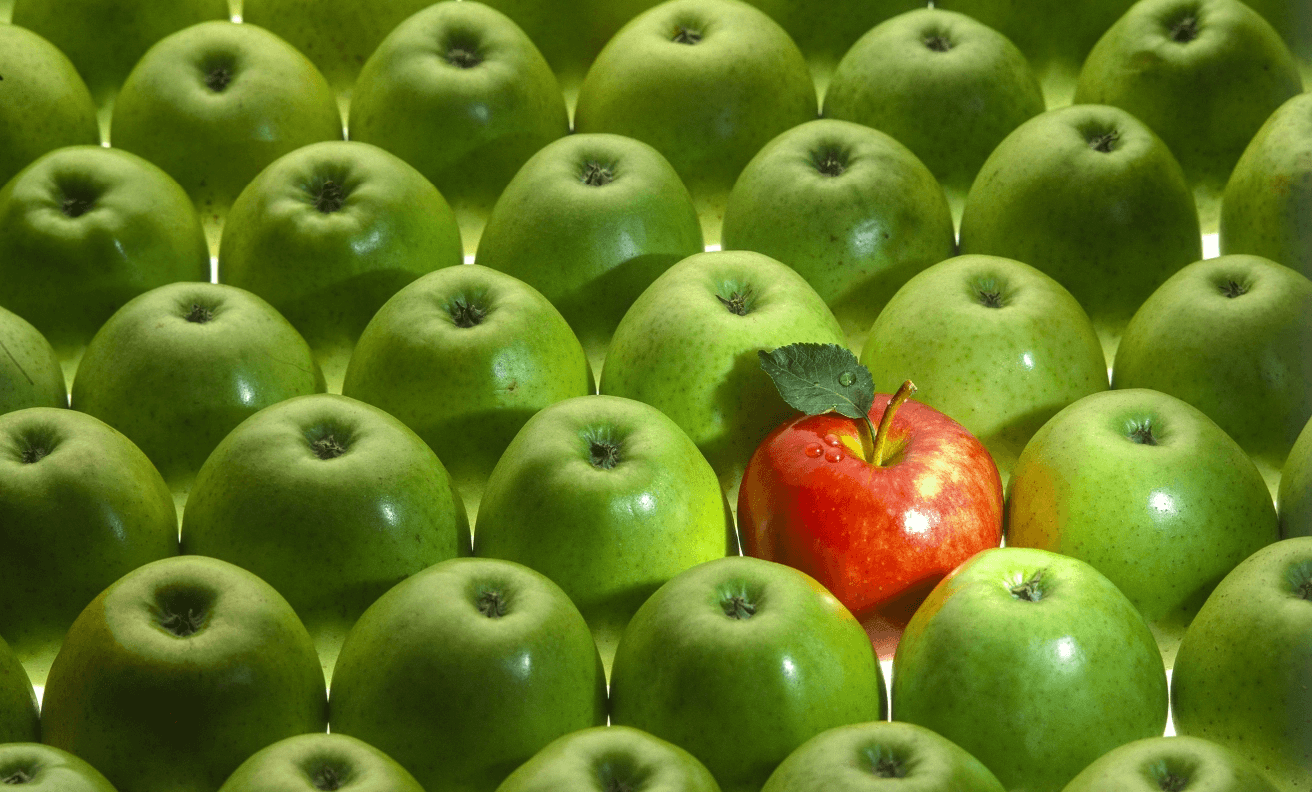 Find Your Match
An extensive exploration for the candidate that is uniquely suited to your organization's needs