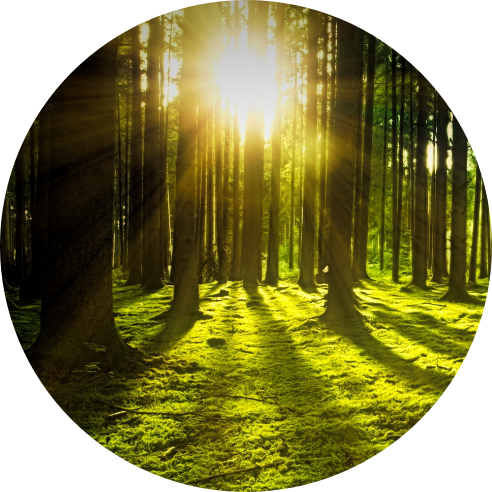 Mentoring & Thought Partnership
Our mentoring approach blends inquiry and expert counsel to guide individuals through a practical learning journey. We offer actionable insights and immediate implementation strategies to prepare the mentee for action. We facilitate connections, open doors, and share tools and experiences to support the mentee's growth, confidence, and competence to succeed.
Why engage a mentor or thought partner?
You want a sounding board to discuss specific challenges, ideas, and opportunities related to building effective teams, engaging volunteers, or navigating other complex organizational dynamics.

You are seeking guidance and support from an experienced professional who has successfully faced similar challenges and has a wealth of knowledge and expertise to share.

You are looking to learn new skills and approaches, and to apply them to your leadership style, to enhance your effectiveness and achieve better results.
The benefits of a mentor or thought partner will depend on your specific goals, but may include:
Access to a seasoned mentor who can provide valuable insights and guidance on how to navigate complex challenges and overcome roadblocks.

Opportunities to learn from the mentor's leadership and domain experience, and to apply new ideas and skills to your own work.

Increased self-confidence, professional growth, and the deepening of your expertise in your field.

Exposure to new perspectives, tools, and resources that can help you think creatively and tackle problems more effectively.

Access to a broader network of contacts, who can provide additional support and connections as you advance in your career.
Adisa also offers coaching which differs from mentoring in that coaching draws out the intelligence and wisdom of the client rather than taking on a role of advising or being an expert consultant.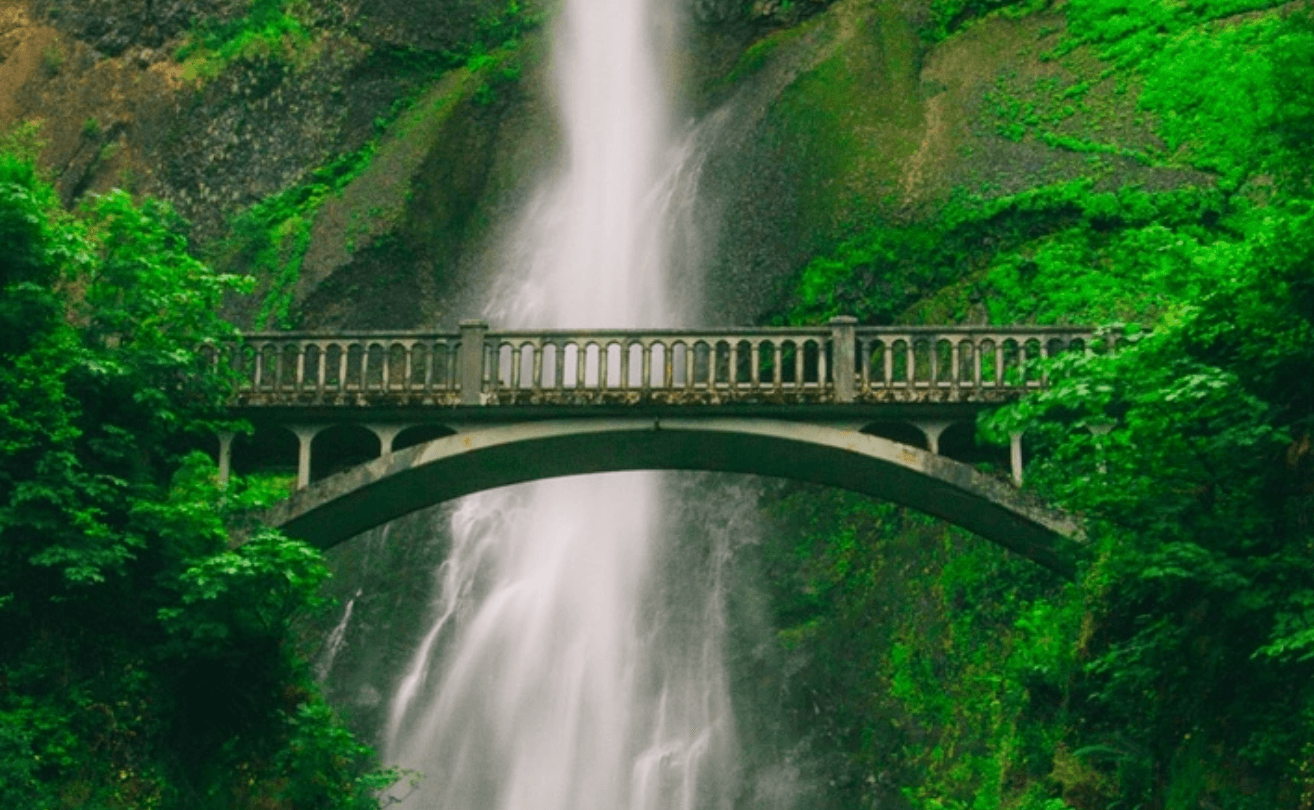 Beyond the Surface
The ultimate deep dive into professional growth and creative thinking