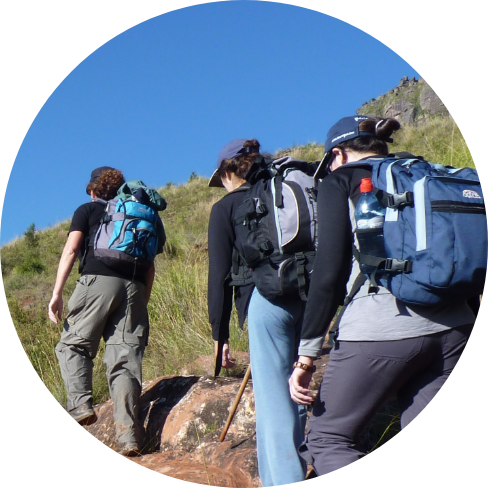 Team Development
We are committed to delivering real results for your team. Through a combination of research-based assessments, keen observation, tailored coaching, and targeted training, we'll help your team achieve tangible business outcomes and enhance member satisfaction. Common areas of focus include enhancing mutual accountability, defining shared purpose and goals, optimizing decision-making, fostering collaboration and cohesion, and more. Whether you're just starting out or undergoing a major transformation, our highly customized engagements are tailored to your unique needs, helping your team improve their performance and satisfaction.
Why engage an team coach?
Your team is struggling to meet performance goals and deadlines; achieving results is challenging.

You're forming a new team or looking to take your existing team to the next level of growth.

Your team is experiencing instability due to organizational change, growth, merger, or downsizing.

Communication or cultural gaps are hindering workflow and collaboration.

You have weak or unclear accountabilities and decision-making processes.

Conflict is inhibiting team performance and morale.
By engaging a team coach, you can expect to see a range of benefits that are tailored to your specific needs and priorities. These benefits may include:
Measurable improvement in team effectiveness.

The implementation of tools and practices that increase performance, cohesion, and decision-making.

Clear roles and accountabilities that promote teamwork and collaboration.

The team's ability to meet or exceed internal or external client expectations.

Increased individual team member satisfaction and engagement.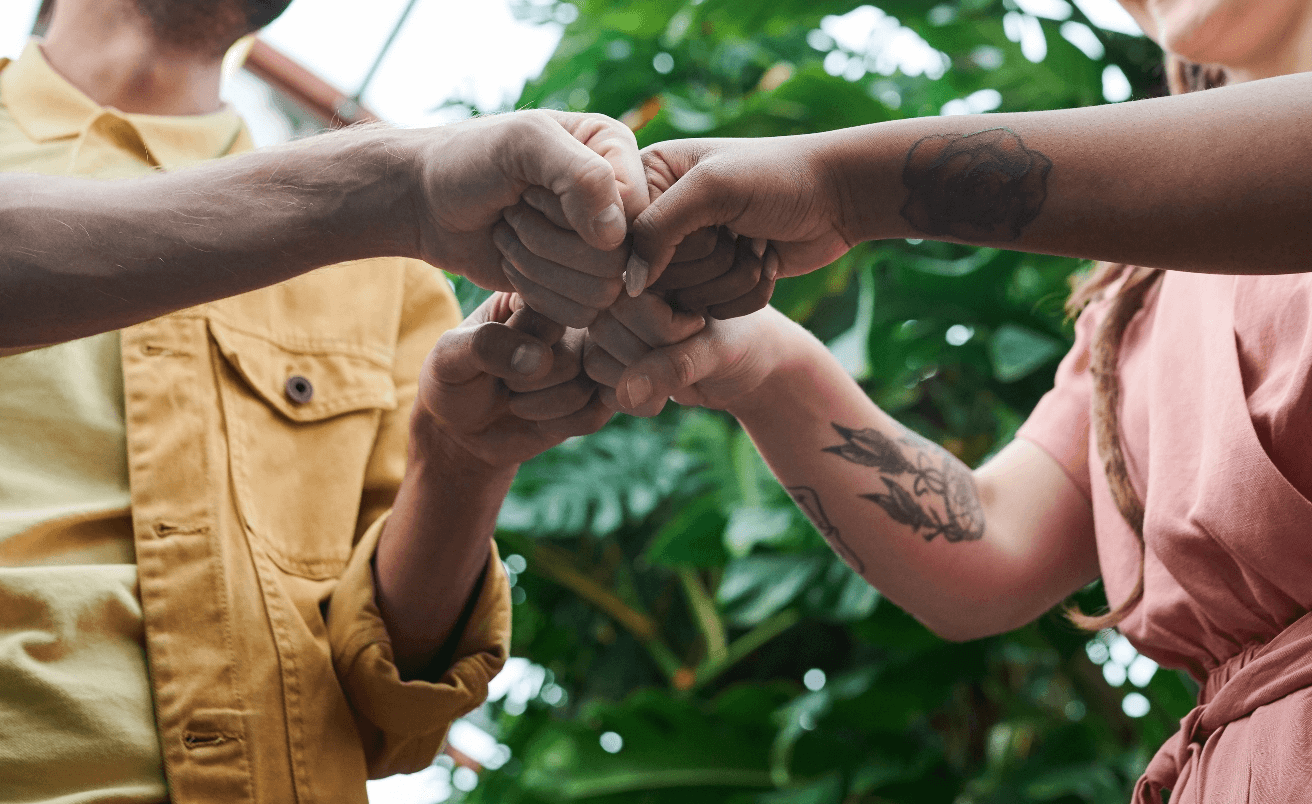 Achieve Your Goals
Learn to cultivate your own dynamic team and exceed expectations