ABOUT US
Adisa partners with individuals and organizations advancing positive change in communities across the country – and the world. We are problem solvers, passionate about developing leadership, accelerating performance and uniting diverse teams focused on addressing our planet's toughest concerns.
Through strategic planning and comprehensive operational analyses, including fiscal health and team effectiveness, Adisa shifts people from where they are to where they want to be. We help strengthen board governance, ease administrative transitions, align teams and engage volunteers. We coach executives to transform leaders.
And we facilitate systemic change to transform organizations. Adisa cuts through the noise to move forward, clearing the path to a better world.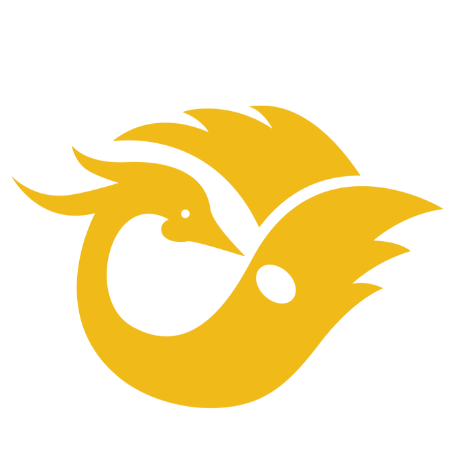 OUR STORY
Adisa is a West African word meaning "one who sees clearly." The Sankofa icon is a Ghanaian symbol, a bird turning to retrieve an egg from its back. In a mission-driven organization, the push to shape the future is complex. Seeking clarity, our team views the egg as hatching new ways to perceive challenges and opportunities for individual and collective action. Sankofa tells us to "reach back and get it," clearing the path to a better world.
Adisa is comprised of professionals with complementary skill sets and shared values along with other specialists who are engaged when the assignment would be well-served by the addition of a particular expertise.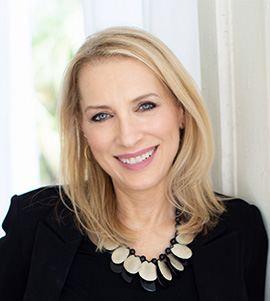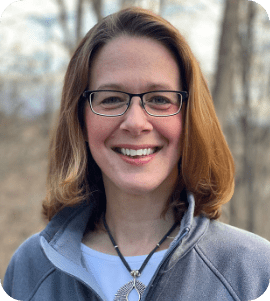 Betsy McFarland
PRINCIPAL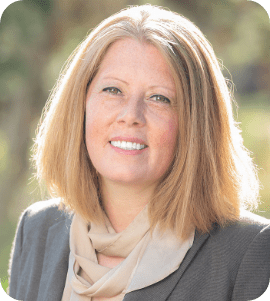 Heather Cammisa
PRINCIPAL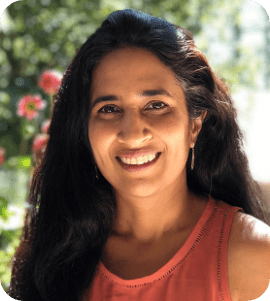 Jyothi V. Roberston DVM, DABVP (Shelter Medicine)
ADVISOR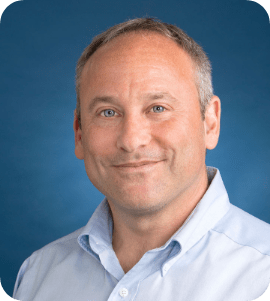 Dr. Steven Rogelberg
SCIENTIFIC ADVISOR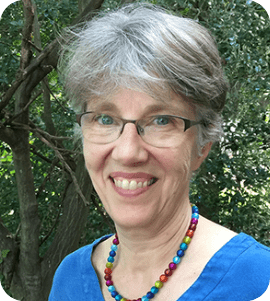 Kristin Floyd
ONLINE PROGRAM DIRECTOR