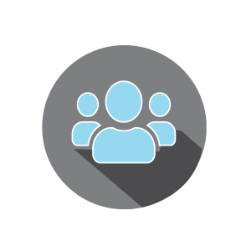 Why engage a team coach?
A team is unable to reach its performance goals and deadlines; achieving results is challenging.
A new team is forming, or a successful team is seeking to shift into its next level of growth.
Re-stabilization is needed due to organizational change, growth, merger or downsizing.
Cultural and communication gaps hinder workflow.
Accountabilities and decision-making are weak and unclear.
Conflict is inhibiting performance.
The results from coaching are specific to a client's priorities. In general terms, we are likely to see:
Effectiveness measurably improves.
Tools for increasing performance, cohesion, and decision-making are known and practiced.
Roles and accountabilities are clear.
The team's internal or external client expectations are increasingly met or exceeded.
Individual team member satisfaction increases.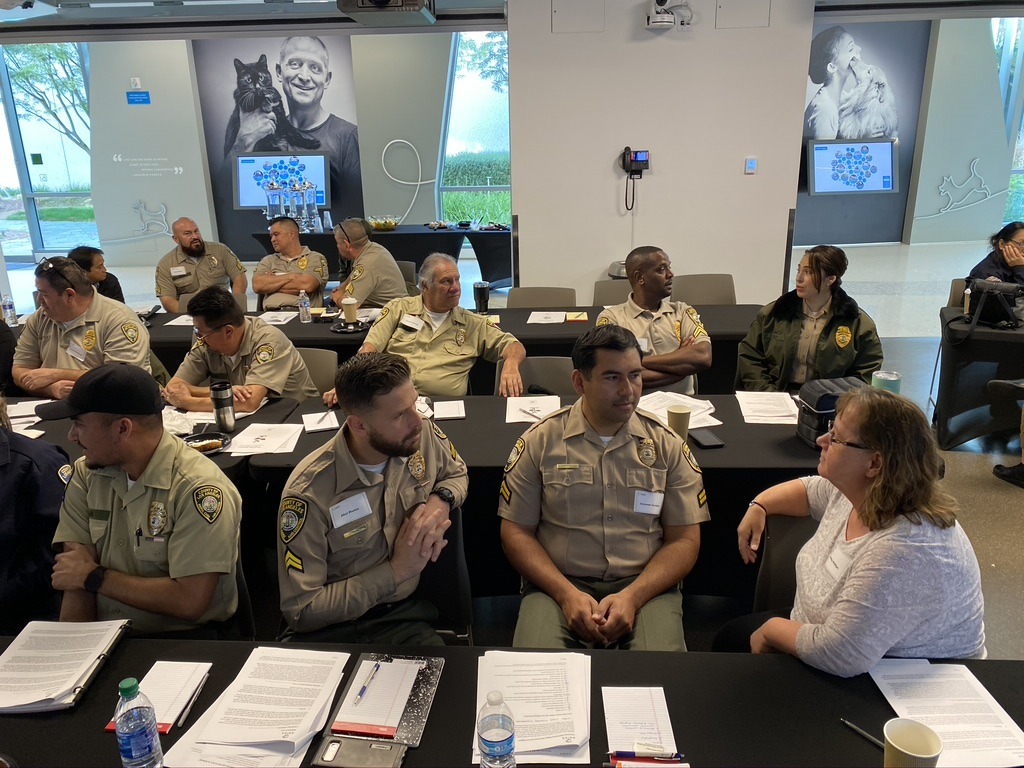 Want to cultivate your
own dynamic team?
Team Diagnostic Survey™
The Team Diagnostic Survey™ (TDS) is the most rigorous and widely validated team effectiveness instrument on the market today, assessing teams on six conditions that predict up to 80% of their ultimate success. Among other things, the survey looks at team composition, purpose, diversity of skills and talent, structure, size, norms, rewards/recognition, resources and more. The resulting 27-page report helps teams and their leaders zero in on the levers that lead teams to become exceptional. Conducted by Adisa, TDS will serve as a guide in the design, (re)launch and coaching phases of any team development effort.
DiSC® Assessments
Everything DiSC® is a personal development learning experience that measures preferences and tendencies based on the DiSC® model. This simple yet powerful model describes four basic styles: D (dominance), I (influence), S (steadiness), and C (conscientiousness), and serves as the foundation for the Everything DiSC Application Suite. Participants receive personalized insights that deepen their understanding of self and others. The result is a more engaged, collaborative workforce that can spark meaningful culture improvement in an organization.
Leadership Culture Survey™
Both individual and collective leadership effectiveness are required to create great organizations where everyone thrives. The culture of an organization reflects its core values and the unwritten rules of "how things work around here." Senior leaders can be intentional about how they nurture this and create a "leadership culture" by the way they lead together. Research tells us that 38% of organizational performance can be traced to the impact of collective leadership. The Leadership Culture Survey (LCS) provides senior leaders with feedback/insight regarding their collective impact. LCS measures leaders' perception of their current leadership culture and compares/contrasts it with their own description of the ideal culture necessary for strategic and organization success. A detailed gap analysis shows specific, actionable areas for improvement.