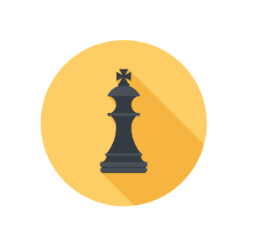 STRATEGIC VISIONING & PLANNING
Why engage a strategic visioning facilitator?
Your team or organization need to make a shift, but you aren't sure what direction to take.
You need someone to ask probing questions and challenge the group to think bigger and differently.
You need a neutral facilitator to create powerful discussions about potential pathways and bring greater clarity.
You need to create a safe space for productive discussions amid competing interests.
You need a catalyst to launch and shepherd the process to keep the group on task.
Results can you expect
Clarity about direction.
Greater buy-in among a diverse group of stakeholders.
Engagement of all voices; each participant has an opportunity to contribute.
Time is well utilized, and meeting goals are achieved.
Progress expedited through proven methods and processes.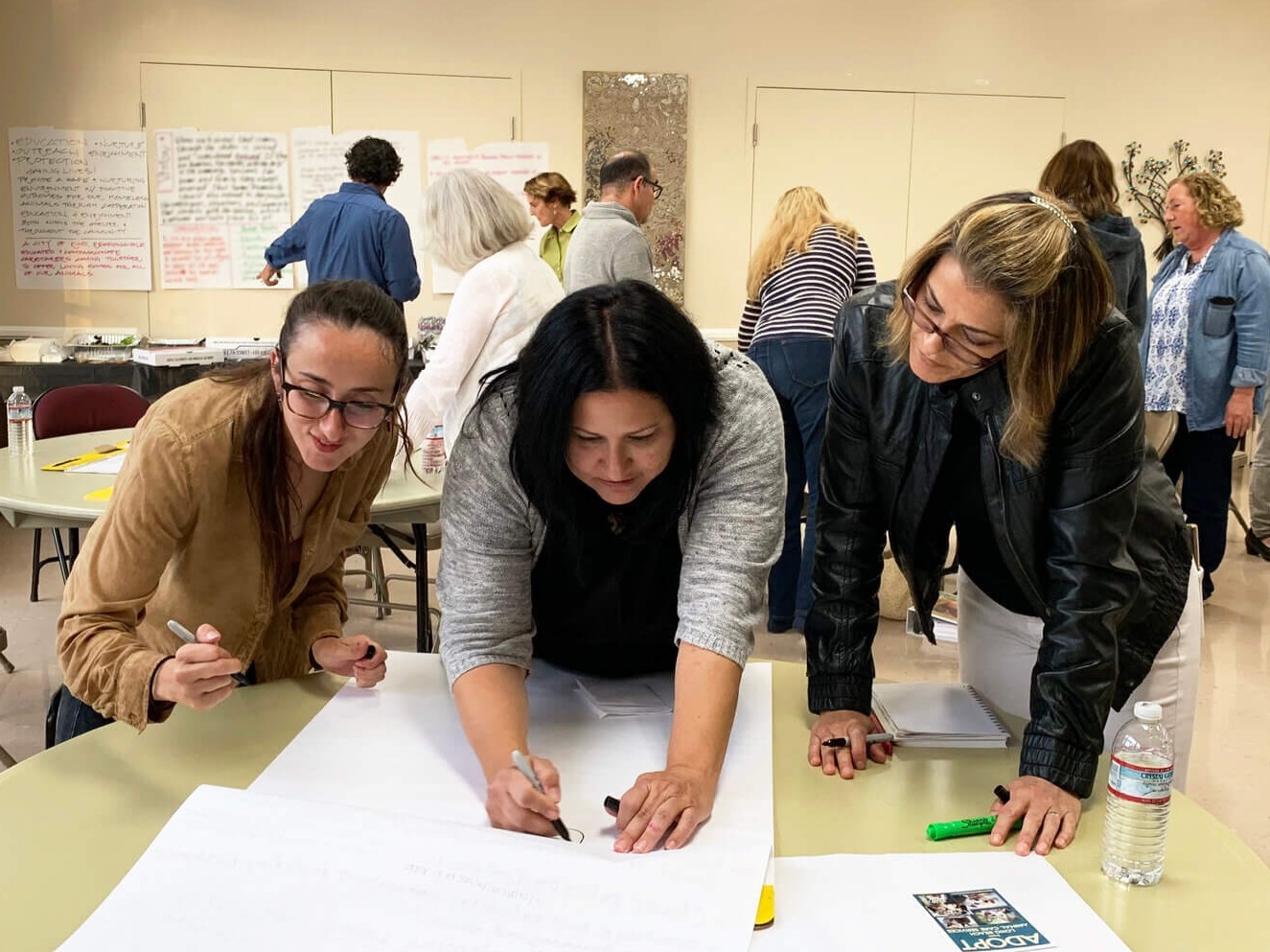 Need clarity toward your vision?
Is it time to refocus around
your mission?