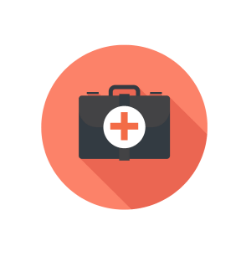 Adisa considers organizations to be dynamic ecosystems that must constantly adjust to internal and external pressures. With the help of an organizational health assessment, we can evaluate the fitness and alignment of your strategy and execution, governance, finances, culture and human capital.
When engaged to conduct an audit, Adisa pinpoints what is working well and identify areas for improvement to guide board members and staff as they collectively explore how best to position the organization in the future. We consider every aspect to gain an understanding of current operations. Through interviews with key stakeholders, an onsite visit and thorough review of supporting materials, we look at governance, leadership, finances, strategy and planning, communications and fundraising. And in the case of sheltering organizations, Adisa includes operational practices and protocols.
We go further to examine your relationship management and human capital. In addition to using tools we've developed, we can also assess your organizational culture with the Leadership Circle Culture Survey and the Everything DiSC Group Culture Report.
Our extensive experience at local, national, and global levels enables us to accurately analyze all of the data and information we obtain in order to provide clear recommendations for moving forward. So in the end, we provide a diagnosis indicating your readiness and ability to meet your mission – and prescribe the next steps toward greater alignment, accountability and commitment.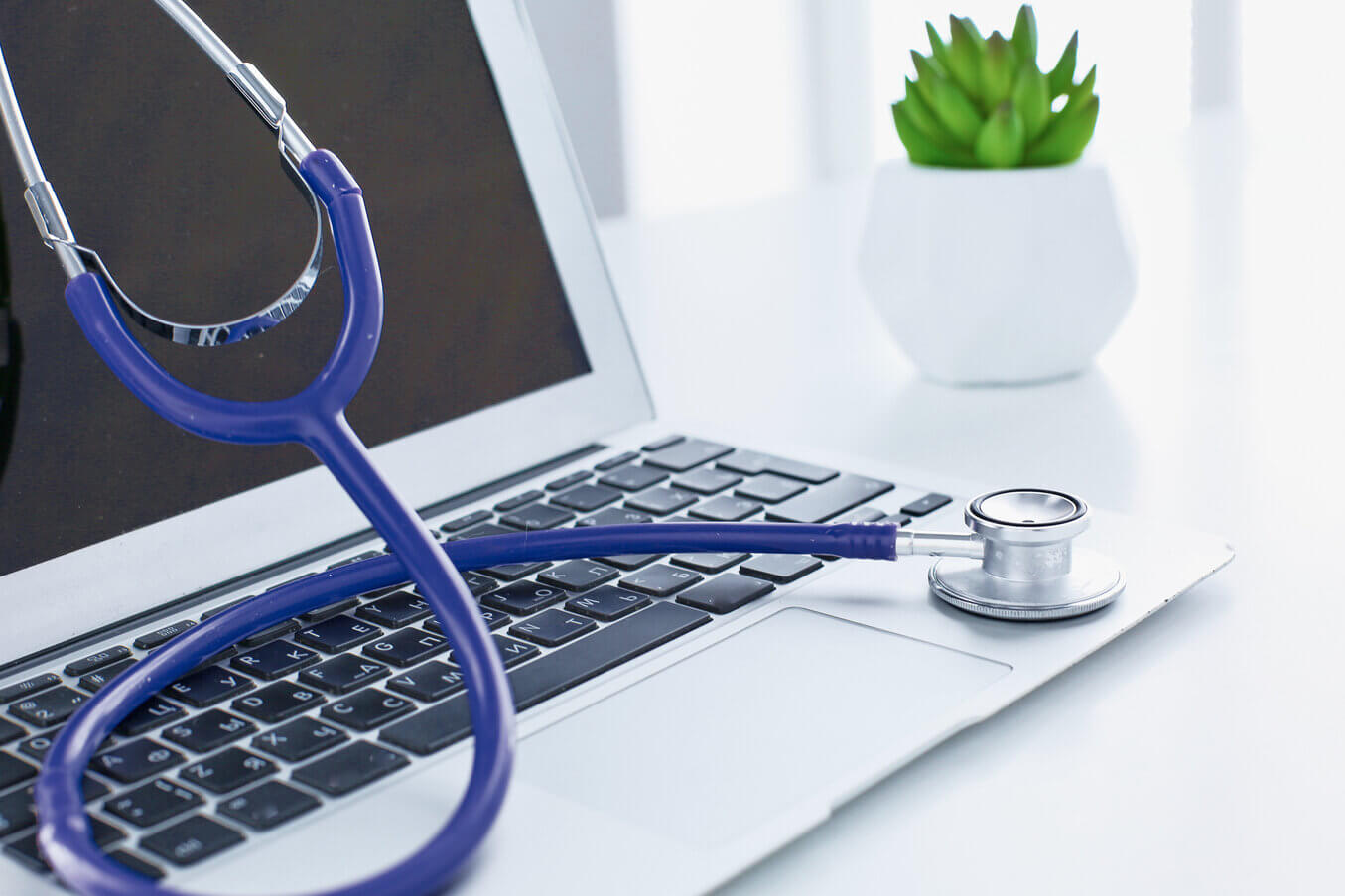 Time for an organizational
check-up?