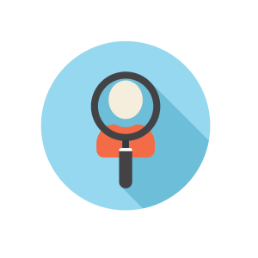 Why engage a search firm?
You want to focus on the best candidates rather than searching for, and sifting through, hundreds of resumes.
You seek an outside and informed perspective from a firm who understands your needs.
You seek a trusted partner who will manage the process.
Results you can expect:
Seasoned executive leaders with boots-on-the-ground experience to direct your search.
A partner who invests in the relationship and manages the process from beginning to end.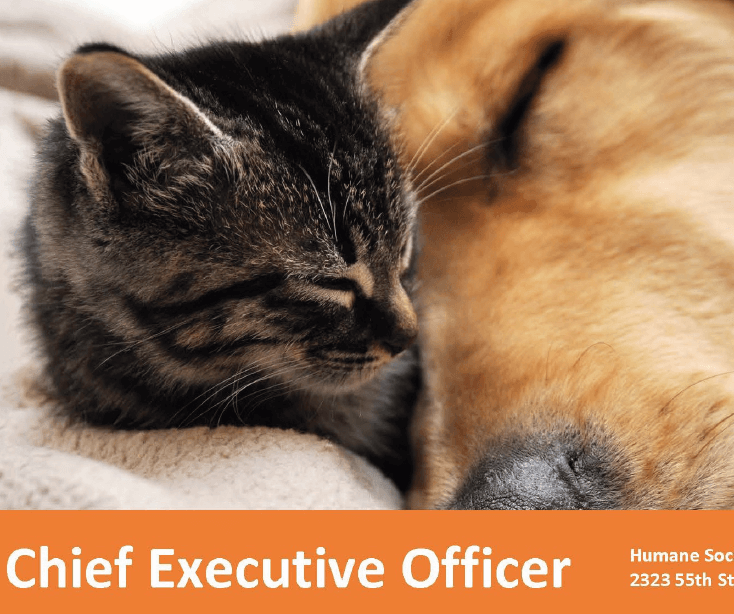 Ready to start your search?