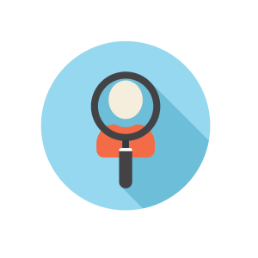 We know that a team's success can hinge on the right leadership match, so we partner with boards of directors and senior administrators to fill the most critical role in a missionfocused organization – the chief executive.
Adisa offers a unique perspective to decision-makers in the highly specialized spaces of animal welfare, wildlife and environmental conservation and social advocacy. With decades of experience at the local, state and national levels, our team understands there isn't a "one-size-fits-all" approach to recruiting, particularly in these sectors. We respect organizational culture and the subtle nuances that distinguish one group from another.
Our contacts and expertise enable us to recruit qualified, high-performing leaders who not only share an organization's vision, but will ultimately enhance its team. We are committed to matching executives whose background and personal and professional development will complement, champion and empower both staff and volunteers.
Just as every team is unique, so is every leadership search. We can fully manage each step from initial recruitment to the final offer. Or, we can call on our extensive network to identify the top candidates, leaving you to complete the process after our initial screening. And if it's simply guidance you need, we can provide just that, offering review and feedback while your organization handles the details.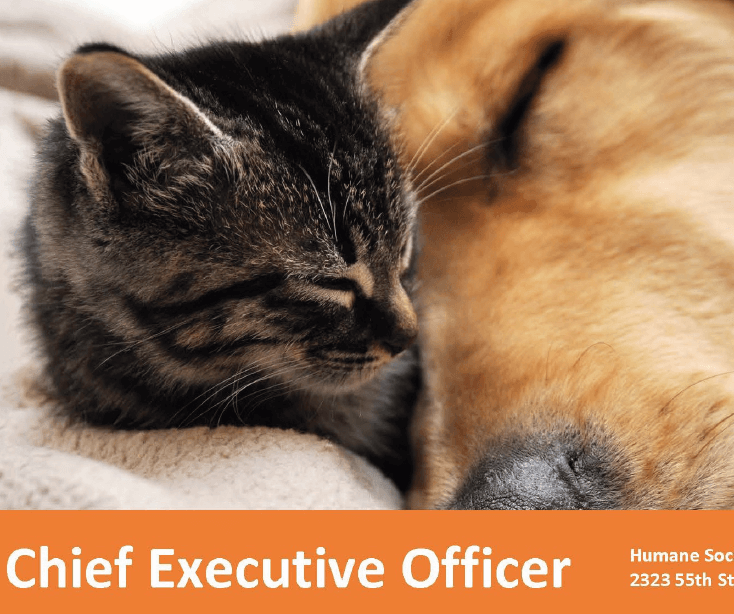 Ready to start your search?